5 Retail Packaging Design Trends In 2021
April 22, 2021
2021-05-26 18:05
5 Retail Packaging Design Trends In 2021
5 Retail Packaging Design Trends In 2021
Trends come and go each year leaving us to find what that new style maybe. Well we have five trends of 2021 that you may want to implement into your packaging design.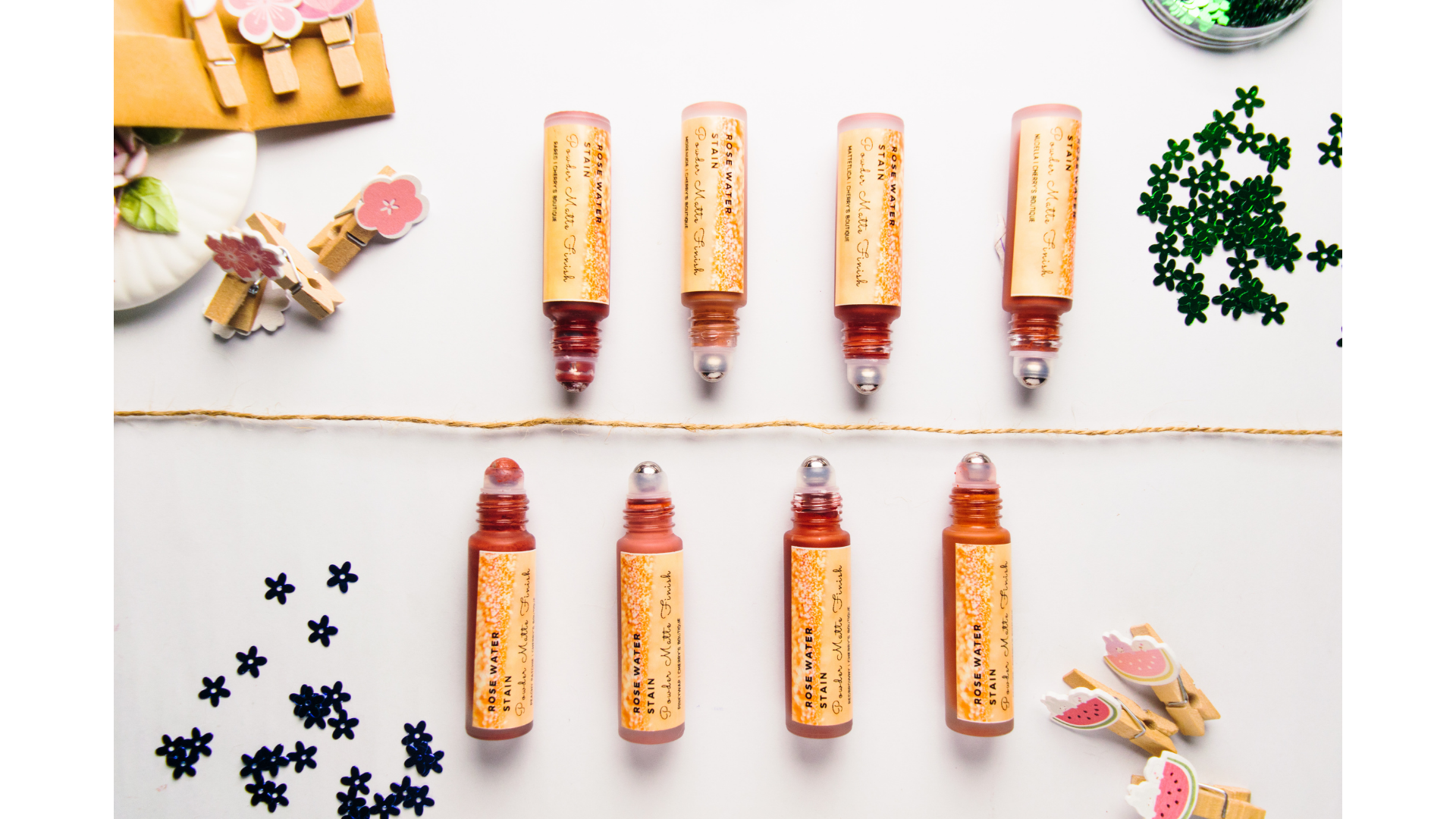 Recyclability: 
With the rising urge to go green and protect our planet rising we are seeing that customers are hanging on to the recycled trend. Even established and upscale brands like Johnny Walker are looking to revamp their liquor bottle design with more eco-friendly material. The company's scotch whiskey will soon be sold in paper-based, plastic-free bottles rather than glass ones. While glass is also recyclable, paper-based products are cheaper to manufacture and generally have a lower carbon footprint since they are lighter and use less fuel in shipping.
Hyper-simplistic geometry:
Another one of the packaging trends we'll be seeing a lot of in 2021 is designs that on one hand use extremely simplistic, but bold geometric concepts. We'll see bold geometry with neat lines, sharp angles and expressive colors giving packaging designs a literal edge. This specific trend gives buyers a preview of what a product actually stands for. Unlike patterns and illustrations, which give off what's inside the box, these designs are unique and abstract. This is actually an impactful way for brands to make a statement and leave a lasting impression in a buyers mind.

Product Names Front and Center:
Designers are beginning to take a more simplistic route for some packaging trends. These are designs that get extremely creative with lettering to allow the product's name to take center stage. Each name on these packaging designs feels like an artwork in itself, giving the whole design a distinctive personality. With this kind of packaging, there's no doubt about what the product's called or what kind of product it is, making this the perfect packaging trend for product-focused businesses that aim to increase brand awareness. These designs rely on strong typography that can carry the brand's whole aesthetic. Any additional design elements are just there to make the name shine. Companies may also use custom labels with this design.
Story-Driven Packaging Featuring Quirky Characters: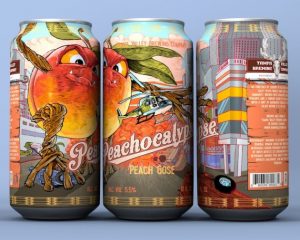 Storytelling is a key part to any effective branding, and in 2021, you're going to see lots of brands telling their story through their packaging. 2021 will bring us characters that go beyond being mascots to seemingly living their own fleshed-out stories. instead of the normal static mascots, you'll see these characters in a more scene like packaging , like you're looking at an individual panel of a graphic novel. So instead of having to head to the brand's website to read their story or inferring their brand story through the ads they run, you'll have the main character delivered right to your door, telling you a story right from your buy's package.
Solid All-Over Color:
Right alongside meticulous drawings and illustrations, we are also going to see plenty of products packaged up in single washes of color in 2021. This aesthetic might seem simple, but don't be fooled. The trend packs just as much punch as the rest, and it's a confident brand that lets the copy and often striking color choice do the hard work. There is a certain understated elegance and confidence to these designs which use bold and bright hues and mood-inducing shades to guide a buyer's eye directly to the copy. There's a subtle difference between showing a buyer what's inside and just telling them, and this trend allows brands do the latter. One thing you'll notice about these packaging designs is that for the most part, they're using bright, bold colors. That's what makes this trend feel so fresh—this isn't the sterile all-white packaging your Macbook came in; these designs are loud, in-your-face and take a decidedly bold tone. 
In 2021, competition in the ecommerce space will undoubtedly continue to increase and so too will expectations for brands to deliver unique packaging. In a world where customers are quick to share a great experience on social media at the click of a button, being able to create an eye-catching "brand moment" right on a customer's doorstep is a sure way to ensure your brand remains memorable long after the packaging has been thrown out.